Orion One32 is a world-class business complex, designed with contemporary yet classic elements and new-age facilities and features to elevate every experience. Orion One32 is more than an IT-ITES commercial complex; it is an address for the ideal leisurely moments with Freeport Retail in Noida. Orion One32 is a Vaastu-compliant infrastructure inspired by the five elements of nature.
Architecturally uncompromising - Orion One32 Noida, a unit of Wellgrow infotech, is setting new standards for brilliance in form, design & amenities and is located at the very epicentre of all Noida has to offer. Explore the growth opportunities at Orion 132, with Premium Retail Shops in Noida 132.
Why freeport is a guarantee of successe
The Rising Popularity Of Outlet Centres
Across The World

Freeport: A Win-Win For Shoppers And The Brands
Freeport is an investor, asset manager, and operator of outlet centres. Freeport's knowledge and expertise has been gained from the management team's long involvement in the retail, property, and leisure sectors across Europe.
Operating since 1994. Now in 20+ centres covering 300,00m2 of space across the world.
Full listing on the London Stock Exchange in July 1994.
UK property of the year in 1999.
Maintains an occupancy rate of more than 90% whereby enjoys high rental income.
Delivers 2.5 times more throughput than the fresh prices store enjoying 1.5 times more revenue share.
Orion One 32 brings Freeport to India
Bridging the gap between shoppers and international luxury brands, Freeport in India will give unmatched opportunities to fashion and retail investors. Invest in Freeport Retail Stores in Noida and count on growth.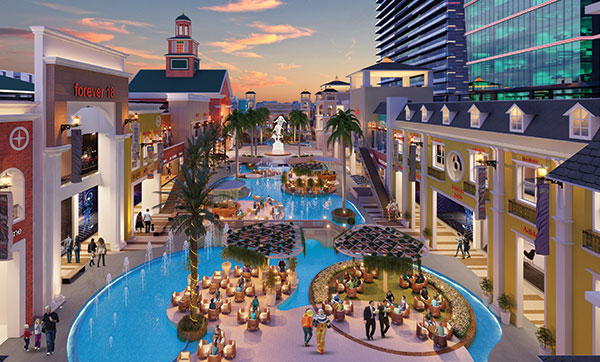 0

+

Countries In Europe & Asia
Brands operate out of Freeport Centres across the world
Designed to Deliver Business Success for
Global Brands